Shin-ae's pain never feels like an actor's approximation. Even as the character spins off into concentric circles of grief -- first at the death of her husband and, later, her son -- Jeon Do-yeon never treats her performance in Secret Sunshine like a master's class. Even when Shin-ae truly becomes unmoored in her search for solace, Jeon never devolves into histrionics. Despite the strange places the film takes Shin-ae, it's still a very real depiction of the confusion that comes with such loss.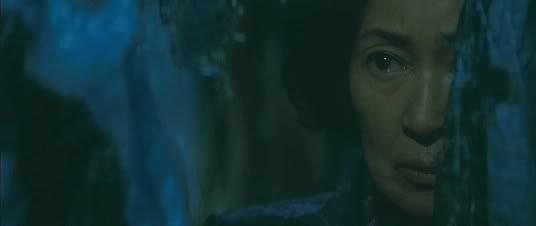 I've read that Bong Joon-ho picked Kim Hye-ja for the titular Mother because of her television persona as something of a June Cleaver. Not having that cultural context, the irony was lost on me. What wasn't lost in translation are the dark bonds between mother and son. Kim's face is so expressive; it tells you all that's to be said. Watch her face in the train station in the final minutes of the film. The walls all come crashing down and, yet, she's too strong to let them sit in ruin for long.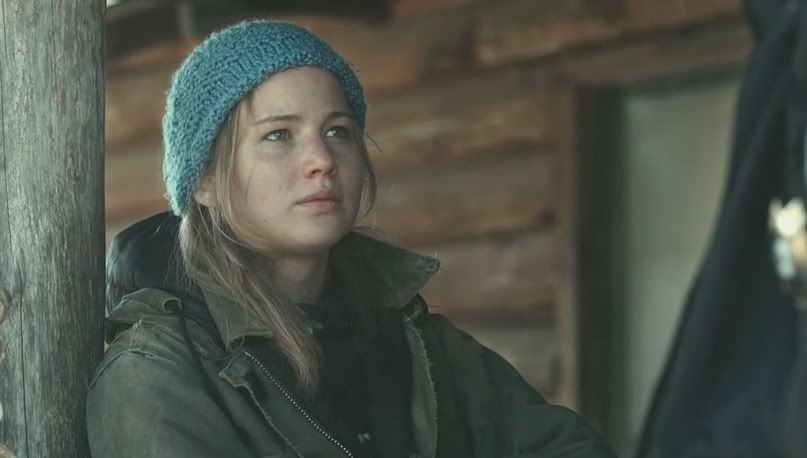 In Winter's Bone, Jennifer Lawrence disposes of precocious affectation right off the bat. Ree Dolly is deadly serious about finding her no-good father because she knows how daunting she and her young siblings' situation is. She's a force to be reckoned with, but Lawrence also tempers that determination with genuine fear. She is, after all, a kid. It's a delicate balance and the young actress pulls it off.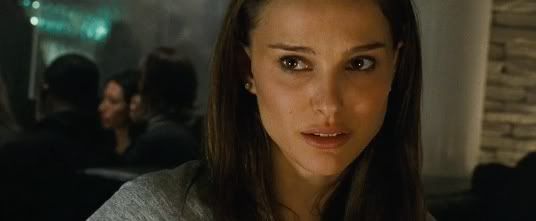 Even before the psychological torment overtakes Nina, Natalie Portman is a bundle of nerves in Black Swan. You can sense the gears grinding away in her head through cold stares and puffy eyes. The ambition, fear, jealousy, repression and weariness are all there long before the mirrors start summoning her inner demons out into the open. All she needed was that extra push -- a high-pressure role of a lifetime -- to send the whole roiling caldron bubbling to the surface.




Out of all the performances last year, Tilda Swinton's Emma in I Am Love has perhaps the most interesting arc. She starts the film as cold steel, too lost in the goings on of her home to register as a human being with emotions. And then the floodgates open. It'd be very easy to lose the performance among all the beauty of Luca Guadgnino's film. But Swinton is too good an actress to play window dressing. When her character feels pleasure, as in the prawn sampling, her whole body joins in the rapture. At the same time, there's a great continuity between Emma at the beginning and at the end. She's the same person, now set free.
And finally, a shout-out to some of the wonderful performances that couldn't possibly fit into five slots in such a rich year for lead actresses. Annette Bening and Julianne Moore have a natural chemistry in The Kids Are All Right that transcends sexual orientation. Geena Davis' potty-mouthed divorcee was one of the saving graces of the uneven Accidents Happen. Kyōko Koizumi brings tremendous warmth to Tokyo Sonata, standing strong for her sons as the world disintegrates around her. Sarah Polley, known for her subtle touch, is all ablaze with the spirit of discovery in Splice. As stupidly provocative as the film tries to be, Noomi Rapace is fearless and fascinating in The Girl with the Dragon Tattoo.