For the second time in his relatively short career,

Bong

Joon

-ho

has taken a familiar genre and crafted a masterpiece (the other being 2005's serial killer drama "Memories of Murder"). Everything that he could possibly get right with

Mother

, he gets right. He even makes watching spilled water creep across the floor suspenseful. Bong is successful at balancing all the ingredients of his

Hitchcockian

stew — including truly funny character detail and a heartbreaking mother-son relationship — together for one of the most satisfying and unsettling films of 2010.
More than any film this year,
The Social Network
feels like it was conceived as one perfect whole. That's due in no small part to
David
Fincher
. Many of his films have been flawlessly executed. Here, you can sense
Fincher's
fingerprints over every inch of film stock (or
megapixel
); and that's a good thing. It's one thing to have
ratatattat
dialogue (courtesy Aaron
Sorkin
); it's another to translate that into good cinema. All the while,
Fincher
holds onto the human element inside his story. It's not just about the birth of a new social network, but the new generation of people supporting that network.
Before
I Am Love
,
Luca
Guadagnino
was a virtual unknown. As best I can tell, none of his previous films and documentaries have received U.S. distribution. Therefore, it's impossible to tell what he brought to the table previously, but "I Am Love" feels like the opening scene in a long and fruitful career. It's so full of life and vitality, and
Guadagnino
manages to extract natural performances from his actors while surrounding them in a preternaturally beautiful world.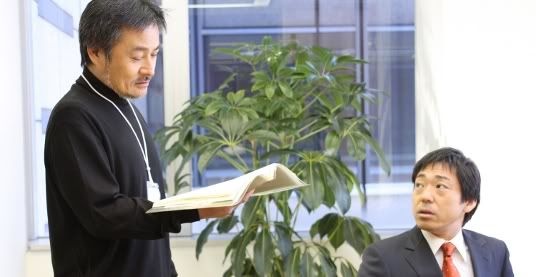 Known foremost for his horror films ("Cure," "Pulse" and 2006's chilling "Retribution"),

Kiyoshi

Kurosawa

has created one of the warmest, most rewarding films of the year with

Tokyo Sonata

. He's out-

Capra'd

Capra, but his happy ending is modulated by all the confusion and suffering that came before it. It's the kind of morality tale that only a horror director could conjure. And it works mostly because of how real the family at its center feels. The performances are so uniformly good that, by the time the melodrama kicks into high gear, the audience is too invested to question the strangeness of the film's final act. Finally, Kurosawa gets extra points for the piano recital, which sums up the point of the story with no words.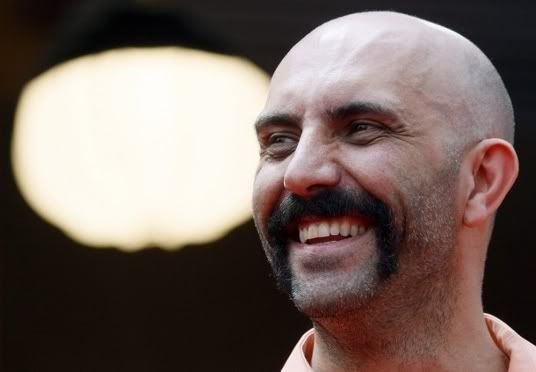 Eight years after his reprehensible (but awe-inspiring) "Irreversible,"
Gaspar
Noé
has returned to do the same thing all over again. This time, however, he (thankfully) upped the humanity quotient.
Noé
is a cinematic wizard. With
Enter the Void
, he stretches the bounds of what's possible in film while telling a captivating story. The audience is thrown into the worlds of both the living and the dead; and, like its main character, the viewer has no road map.
Honorable mention to Lee Chang-dong for the subtle beauty and compassion of Secret Sunshine; David Michôd for assembling an unexpectedly complex crime family in Animal Kingdom; and Tim Hetherington and Sebastian Junger for putting their camera and their audience in the middle of the fight for Korengal Valley in Restrepo.
Tomorrow look for the Widescreen Awards wrap-up, with the winners announcement and links to some of the great films available on Netflix Instant.